CNC Machines Retrofit
Most CNC machines structures will last in excess of many years due to the low levels of wear and tear through normal use, however, electronics, control systems and software quickly become outdated as new technology is developed. MAXIMA can offer you a range of hardware and software upgrade options that will bring your CNC back to life.

Maxima Machining Solution offers a complete solution of CNC retrofit with the joint venture of Maxima & X-Motif, we offer control & drives retrofit for all CNC Lathes, Milling Machines and Machining Centers up to 5 axes bringing new life to old machines. Our aim is to provide our valued customers with a control system that is simple to program, will shorten part cutting time, and provide improved part finish and with full backup support services.

An upgrade to your existing CNC machine can provide many benefits without incurring the cost of purchasing a new machine.

Complete installation will include:
Controller
All I/O cards
Power supplies
Relays and contactor
Data, control and I/O cables
Complete wiring and installation
Test and trials
Drives / Motors/ inverters/ braking resistance, PG cards and other related accessories will be provided H6D-T & H6DL-T (lathe CNC Controllers)
Recommended for all sort of lathe machines.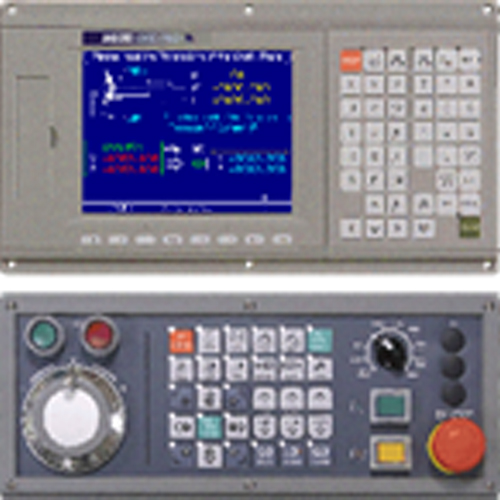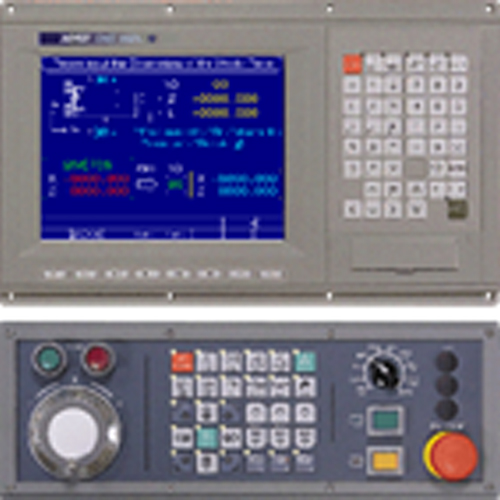 H6D-M & H6DL-M (Milling CNC Controllers)
Recommended for all sort of milling machines.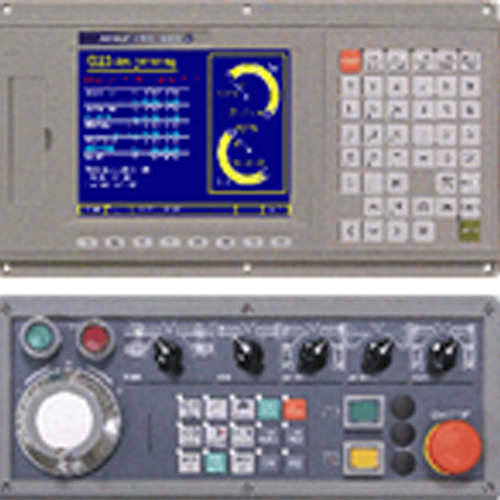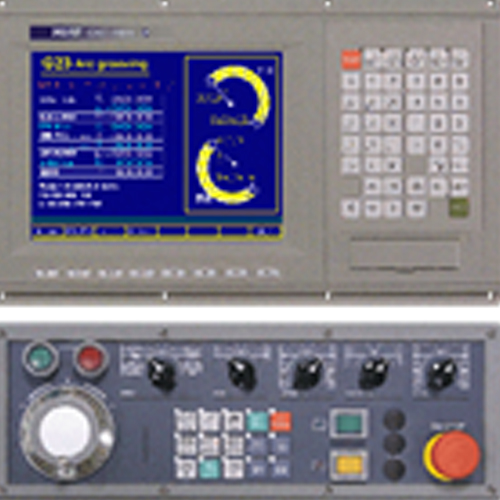 H4D-T (lathe CNC Controller)
Recommended for:
Low cost retrofitting
Lathe machines without turret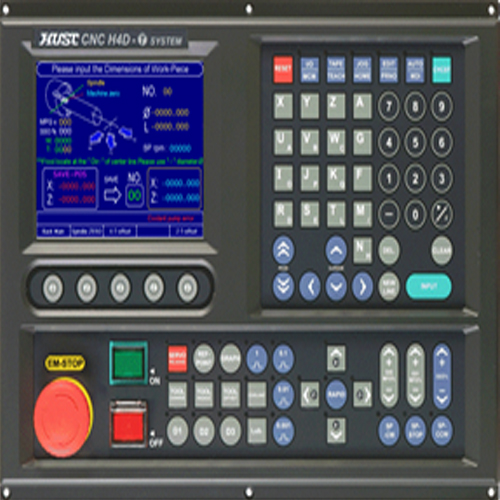 H4D-M (Milling CNC Controller)
Recommended for:
Low cost retrofitting
Milling machines without ATC