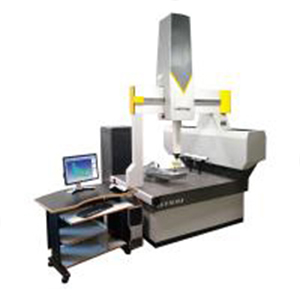 The Nikon Metrology LK range of Coordinate Measuring Machines represent the ultimate in CMM technology. Designed and manufactured using only the highest quality materials, they carry a heritage of over 45 years experience and expertise. LK CMM deliver the ability to perform dimensional, positional and surface measurement in a single system. Combined with a complete range of contact and non-contact sensors, Nikon Metrology CMM s provide true multi-sensor capability. Sensors can be quickly changed to combine geometric and surface measurement into a single inspection routine. Read more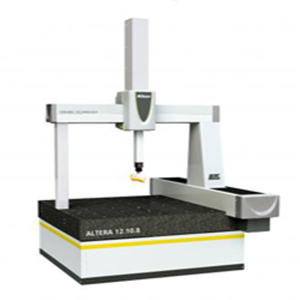 ALTERA CMM Series – Excellence now and in the future

Nikon Metrology's range of premium quality ALTERA CMM's have been refined to meet the varying needs of manufacturers, both now and in the future.